Hey homeschoolers! I have been praying dailly about becoming more diligent for years. But only recently did I realize that I was going about increasing my diligence in the wrong way. That's what this episode of The Homeschool Sanity Show is all about.
Before we dive in, I would like to thank my sponsor for this episode.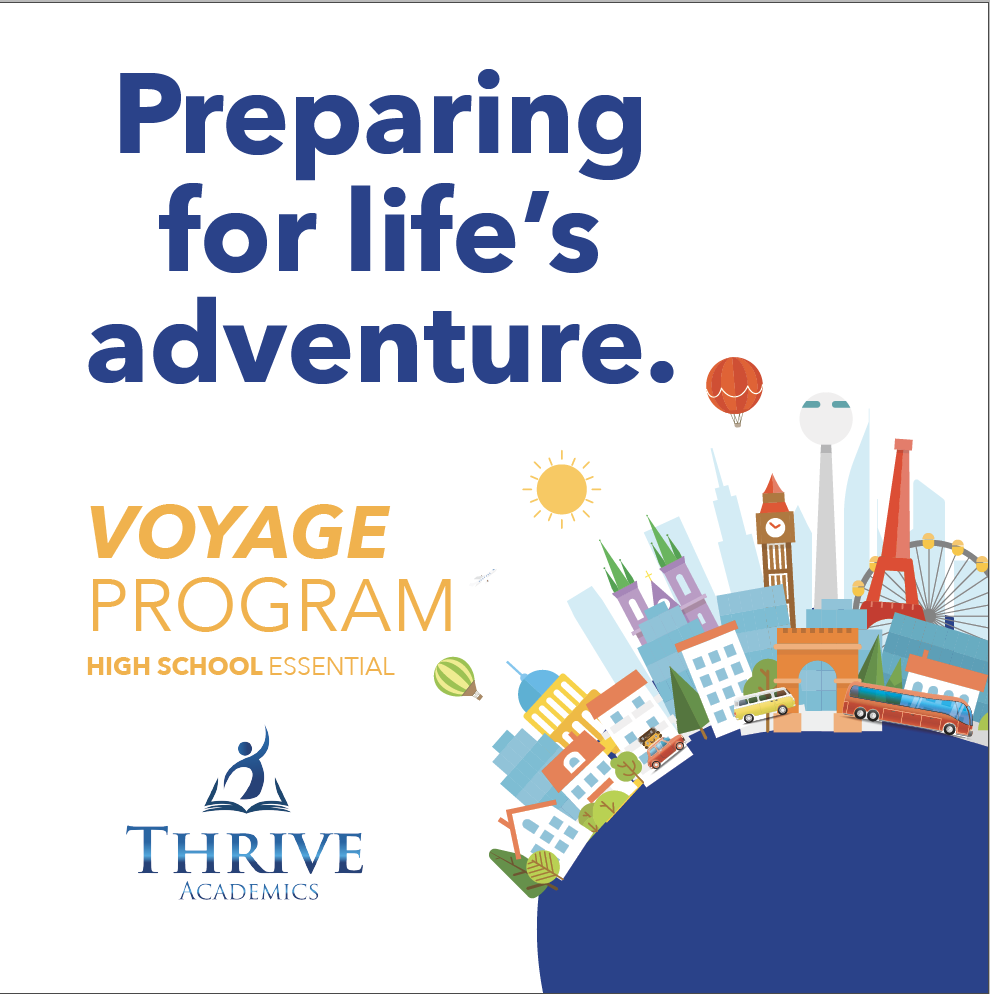 The transition from high school to adult life is a major one. How can you make sure that your student is well prepared for the leap? By accessing the right resources! Voyage is an interactive, online program that walks high school students through key skills they need to transition into adulthood well. Whether they are trying to figure out a career, exploring a college path, or simply seeking to learn adult life skills, Voyage has the tools and lessons to help equip them for their journey. With five interactive modules covering personal development, career planning, college planning, financial responsibility, and everyday life skills, Voyage is designed for self-paced, independent learning, and it's an affordable course at only $60 for all 5 modules!
Learn more about the course at thriveacademics.com/voyage-course.
Diligence Resources
Proverbs 31 Woman podcast 1 & podcast 2
Mark Forster's productivity forum
David Allen's Getting Things Done
Chalene Johnson's workout videos
The Organized Homeschool Life Planner
Thanks again to Voyage Course for sponsoring this episode. Have a diligent home school week!
---
Visit our sponsor:
Are you looking for a new Math Curriculum?
CTCMath specializes in providing online video tutorials that take a multi-sensory approach to learning. Favorably reviewed in Cathy Duffy's 102 Top Picks and The Old Schoolhouse Crew Review, the lessons are short and concise to help your children break down concepts and appreciate math in a whole new way!
The lessons are taught the traditional way, not to a "test".
Each one of the video tutorials is taught by an internationally acclaimed teacher, Pat Murray, who is renowned for teaching math concepts in a simple, easy-to-understand way (and in only a few minutes at a time). Using a multi-sensory approach having the combination of effective graphics and animation synchronized with the voice of a friendly teacher together with practical assessment. This three-pronged attack makes learning so much easier and more effective. Even students who struggled with math are getting fantastic results! And ones who were doing OK before are now doing brilliantly.
Visit ctcmath.com today to start your free trial.
Podcast: Play in new window | Download
Subscribe: Google Podcasts | Spotify | Android | Stitcher | TuneIn | RSS | More