Electro Magnetic Frequency is becoming a huge concern in our world today. Everywhere you turn, you are exposed to EMF by Wifi devices, cell phones, computers, cell phone towers, and more. In this episode, Sue Meyer ND CCH talks about the recent studies about Electro Magnetic Frequency exposure and some ways that you can reduce your exposure through several natural methods and also a few remedies to take for symptoms of EMF exposure.
Links that Sue mentioned in this podcast:
Special Order Remedies Link to order remedies
BioZen – Single pack  or Pack of Three
Podcast: Play in new window | Download
Subscribe: Google Podcasts | Spotify | Android | Email | RSS | More
More Information about BioZen:
See how BioZen works in this video: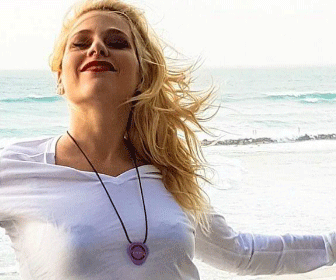 ---
The content of the Homeopathy for Mommies Radio post or page, including text, graphics, images, or information contained in text or audio, or other content, is offered on an informational basis only. No content is intended to be a substitute for professional medical advice, diagnosis or treatment. You should always seek the advice and guidance of a qualified health professional before: Changing or making any adjustment to any medication or treatment protocol you are currently using.
Stopping any medication or treatment protocol you are currently using.
Starting any new medication or treatment protocol, whether or not it was discussed on the Homeopathy For Mommies Radio show, page or post on this website.
Information on this site is informational and not as specifically applicable to any individual's medical problem(s), concerns and/or needs.
These products have not been evaluated by the FDA and are not intended to treat or prevent disease.
In each audio remedies are recommended. We are not claiming that the product will cure any of these problems or disorders. We are merely reporting that people have used the product to aid these conditions.