Podcasters of Making Biblical Family Life Practical ~  Hal and Melanie Young
Ranked Number TWO on the Ultimate Homeschool Radio Network
Please share this post with others – and let's support this amazing podcast! 
I met Hal and Melanie like most of you many years ago as I listened to one of their presentations at a homeschool convention. I was blown away – they were Soooo real! I loved their humor, their southern accent and the amazing love they have for homeschooling and supporting moms and dads.
I feel so blessed that they are now celebrating two years as weekly podcasters on this network. You can find their show on Mondays at 9:00pm – check their show page for more information. You can check the show calendar as well for updates.
Hal and Melanie Young travel extensively and so many of you have been blessed as well to meet them in person and tell them how much you enjoy their podcasts. I know I do! They really do make Biblical Family Life Practical. The biggest compliment you can give a podcaster is a quick email or even a note on the post where the show resides. And – even better, if you listen on iTunes please rate the podcast. Rating help Hal and Melanie Young get their show in front of eager listeners and bring the Gospel message to others who may not homeschool or may not have heard of the show.
The Young's own publishing company – Great Water's Press and are the recipients of the Book of the Year! I have several copies of Raising Real Men and liked the book so much, I have given them as gifts! And…there is more, they are also authors of a book that I believe will help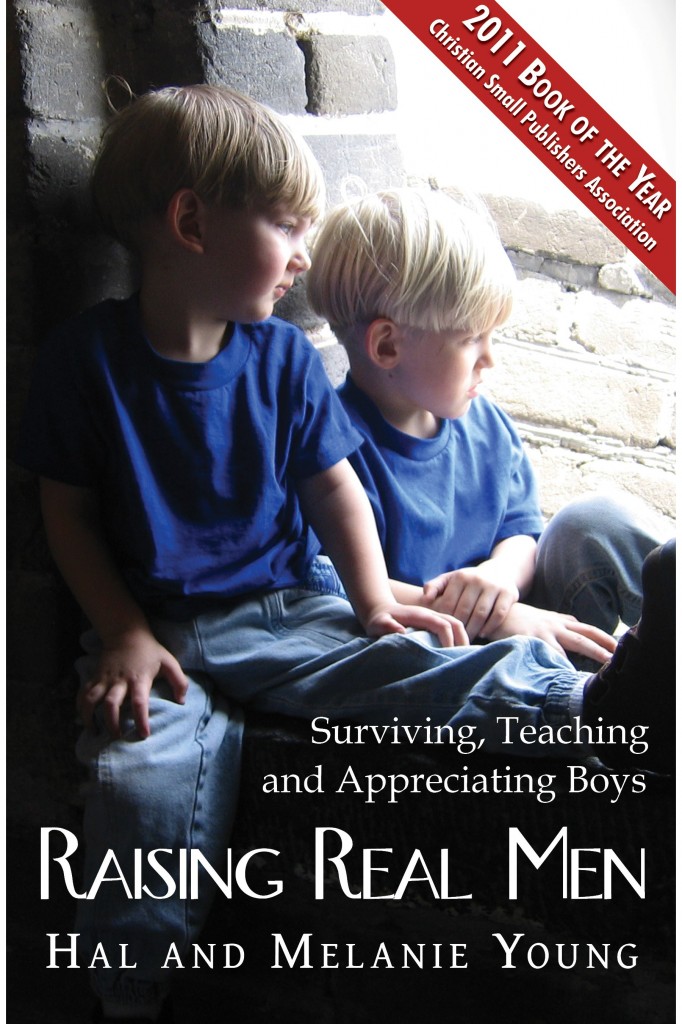 marriages in a way no other book has in modern times. Why? Because they get to the crux of the matter of why marriages often fail and give practical advice! (What else would you expect from the Youngs?) The book title is My Beloved My Friend – you can check it out here. It should be given to every engaged young couple!
Can you tell I'm a fan? I have gotten to know Hal and Melanie through the years and at one leadership conference we attended we "hung out" in the cold of Missouri night and chatted. They listened as I shared some business issues I was having and gave me such good advice. More than that, they told me I could count on them for their support. And they have been true to their word. They have supported this network, been keynote speakers for the Ultimate Homeschool Expo I hosted and have been my friend through the good times and the hard times.
If any of you run a business and would like a media kit to advertise on their show – please contact Hal and Melanie to find out how you can be a sponsor. HERE
Making Family Life Practical with Hal and Melanie Young ~ A Sampling Of Shows:
Movies, Media and Teaching Some Discernment
Dealing with Dishonest Children
Homeschooling High school? Sure, Why Not?
Depressed Parents Depressed Kids
Social Media: