Hey, homeschoolers! As homeschool moms, we want our kids to be healthy academically, spiritually, socially, and physically. That's because health is wholistic. If there's a breakdown in one area, it's likely to affect the others.
One area where I struggled as a mom was encouraging healthy eating. If that's an area you're seeking to improve, I know you'll love my guest today: Katie Kimball. Katie is the national voice of healthy kids cooking, is a blogger, two-time TEDx speaker, former teacher, and mom of 4 kids who founded the Kids Cook Real Food eCourse, recommended by The Wall Street Journal in 2020 as the best online cooking class for kids. Her blog, Kitchen Stewardship helps families stay healthy without going crazy, and she's on a mission to connect families around healthy food, raise critical thinking skills using the lab of curiosity that is the kitchen, and grow the Kids' Meal Revolution where every child learns to cook.
Here's our super practical discussion.
Healthy Eating for Kids Resources
Find the free knife skills class Katie mentioned, click here.
What to Teach Your Child About Obesity
I'll be back next week when I share important information on depression for homeschool moms.
Have a happy homeschool week!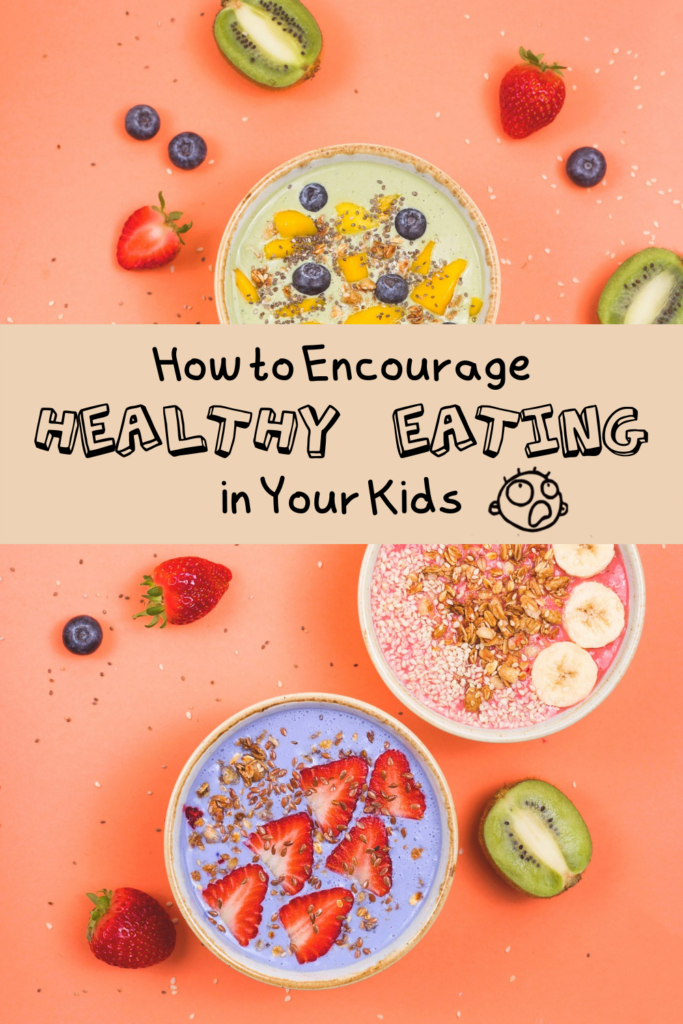 Podcast: Play in new window | Download
Subscribe: Google Podcasts | Spotify | Android | Email | TuneIn | RSS | More