If you are planning to homeschool for the first time or know someone who is, this is the episode for you. I changed my content schedule because I'm getting requests for this information. I can save myself time and do a better job by presenting this information in podcast format.
Are you looking for a new Math Curriculum?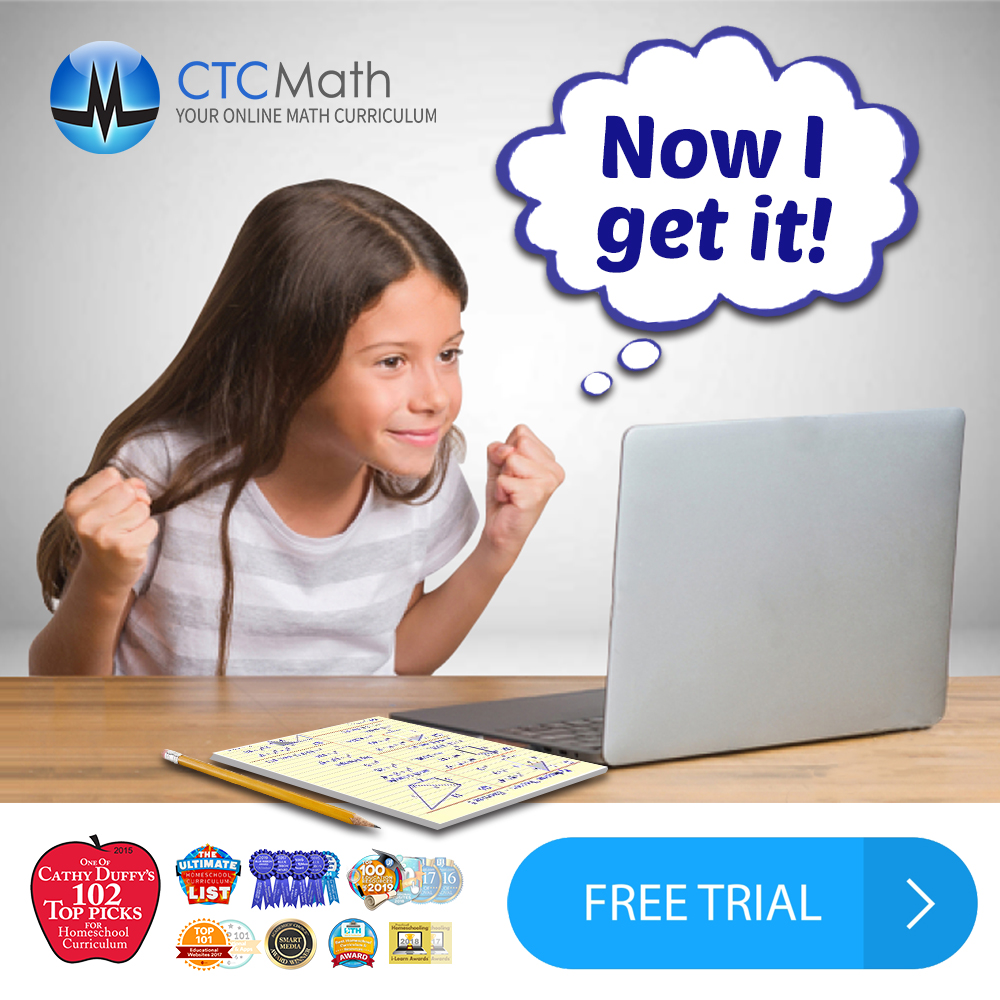 CTCMath specializes in providing online video tutorials that take a multi-sensory approach to learning. Favorably reviewed in Cathy Duffy's 102 Top Picks and The Old Schoolhouse Crew Review, the lessons are short and concise to help your children break down concepts and appreciate math in a whole new way!
The lessons are taught the traditional way, not to a "test". Each one of the video tutorials is taught by an internationally acclaimed teacher, 
Pat Murray,
 who is renowned for teaching math concepts in a simple, easy-to-understand way (and in only a few minutes at a time). CTC Math uses a multi-sensory approach, having the combination of effective graphics and animation synchronized with the voice of a friendly teacher together with practical assessment. This three-pronged attack makes learning so much easier and more effective. Even students who struggled with math are getting fantastic results! And ones who were doing OK before are now doing brilliantly. Visit 
ctcmath.com
 today to start your free trial.
How to Homeschool Resources
Read the blog post
HSLDA
Contact a local support group
Online Unit Studies
Konos Unit Studies
Free Unit Studies
Charlotte Mason Homeschooling
Grammar Galaxy
Unschooling
elementary
Unschooling teens
Great Homeschool Conventions
Homeschool haters
Create homeschool goals for the year
Borrow or buy used
curriculum
Organize your books, supplies, and record keeping approach
The Organized Homeschool Life book and planner
Check out these first-day ideas
.
A Year of Living Productively
Email me at psychowith6 {at} gmail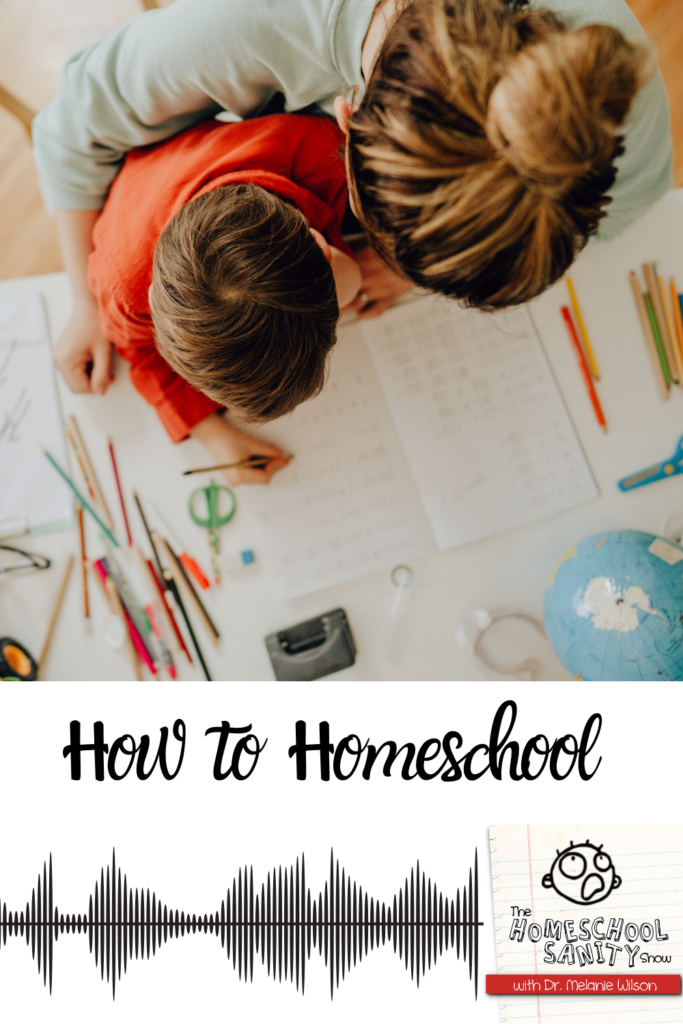 Podcast: Play in new window | Download
Subscribe: Google Podcasts | Spotify | Android | Stitcher | TuneIn | RSS | More