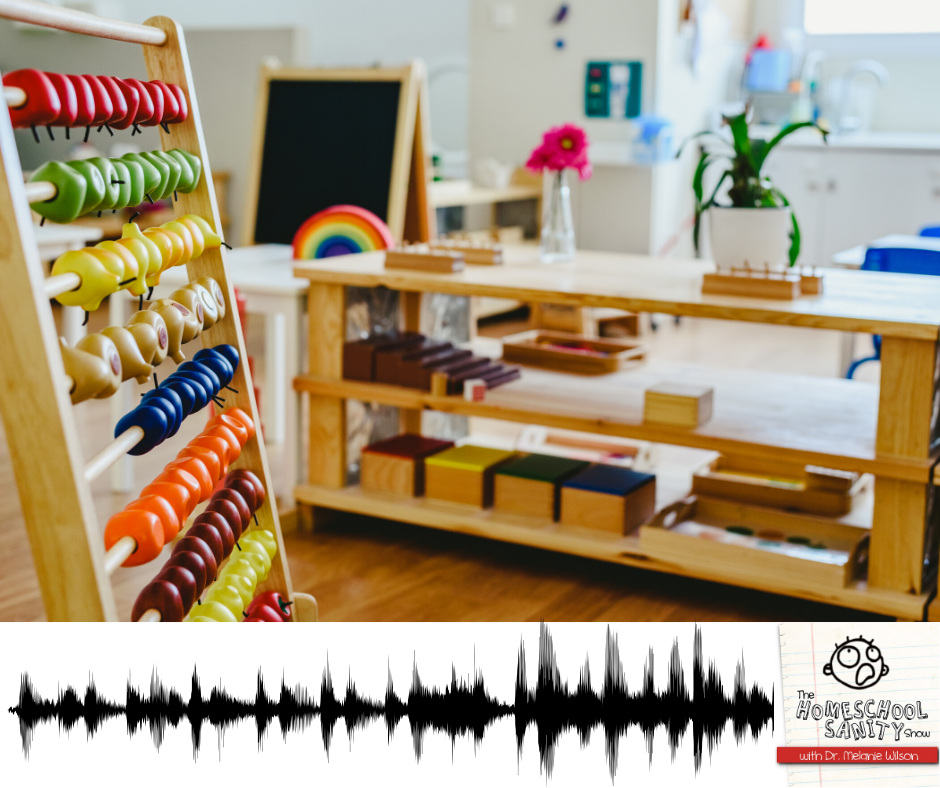 If you've heard of Montessori but you don't know many of the details of this learning approach, you're in for a treat. Today, my guest Larry Shiller and I will discuss the advantages of Montessori's approach so you can determine if it's a good fit for your child.
Larry Shiller is the author of award-winning, Montessori-based math and language arts curricula. He is an expert in and a strong advocate for Montessori learning.
We discussed:
what makes the Montessori method of teaching unique
appropriate ages for using the Montessori method
how Montessori methods can motivate children
Montessori Resources
ShillerLearning.com
Larry@ShillerLearning.com
Conclusion
Have you tried Montessori methods with your child?
Join me next time as my guest Jeannie Fulbright and I discuss how to take a Charlotte Mason approach using any curriculum.
Have a happy homeschool week!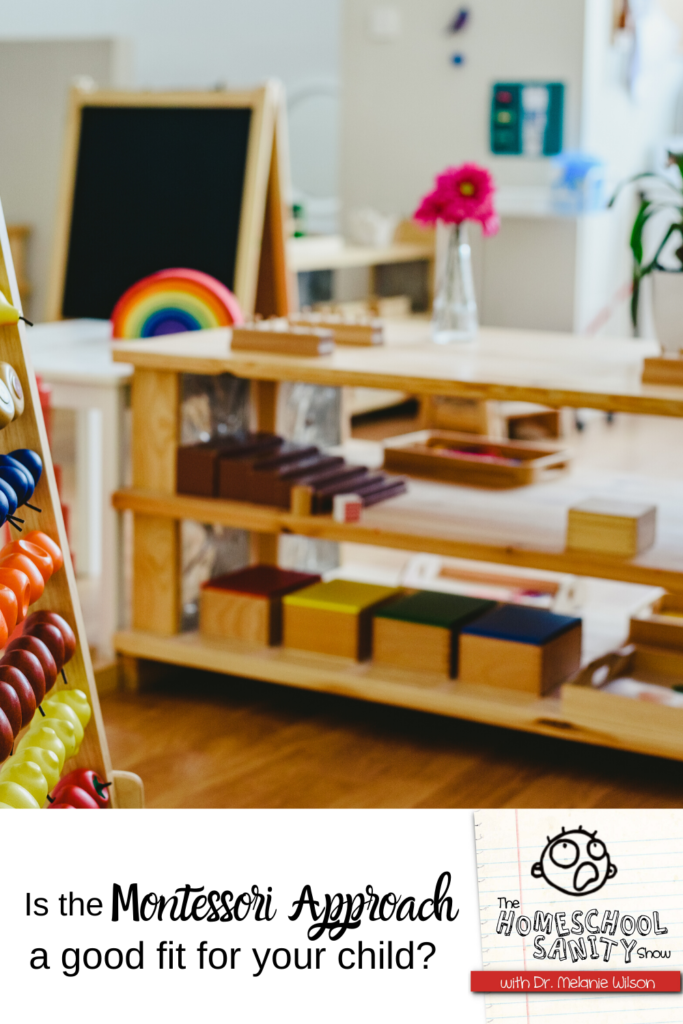 Podcast: Play in new window | Download
Subscribe: Google Podcasts | Spotify | Android | Email | TuneIn | RSS | More