Is your student less than motivated when it comes to reading or math? This is The Homeschool Sanity Show, the episode where Dr. Lee Jenkins shares creative ideas for motivating learners.
Hey, homeschoolers! As a psychologist, mother, and now a guide for homeschool parents, I have a great interest in motivation. Before I introduce my guest, I want to thank my sponsor for this episode: 5000 Blankets.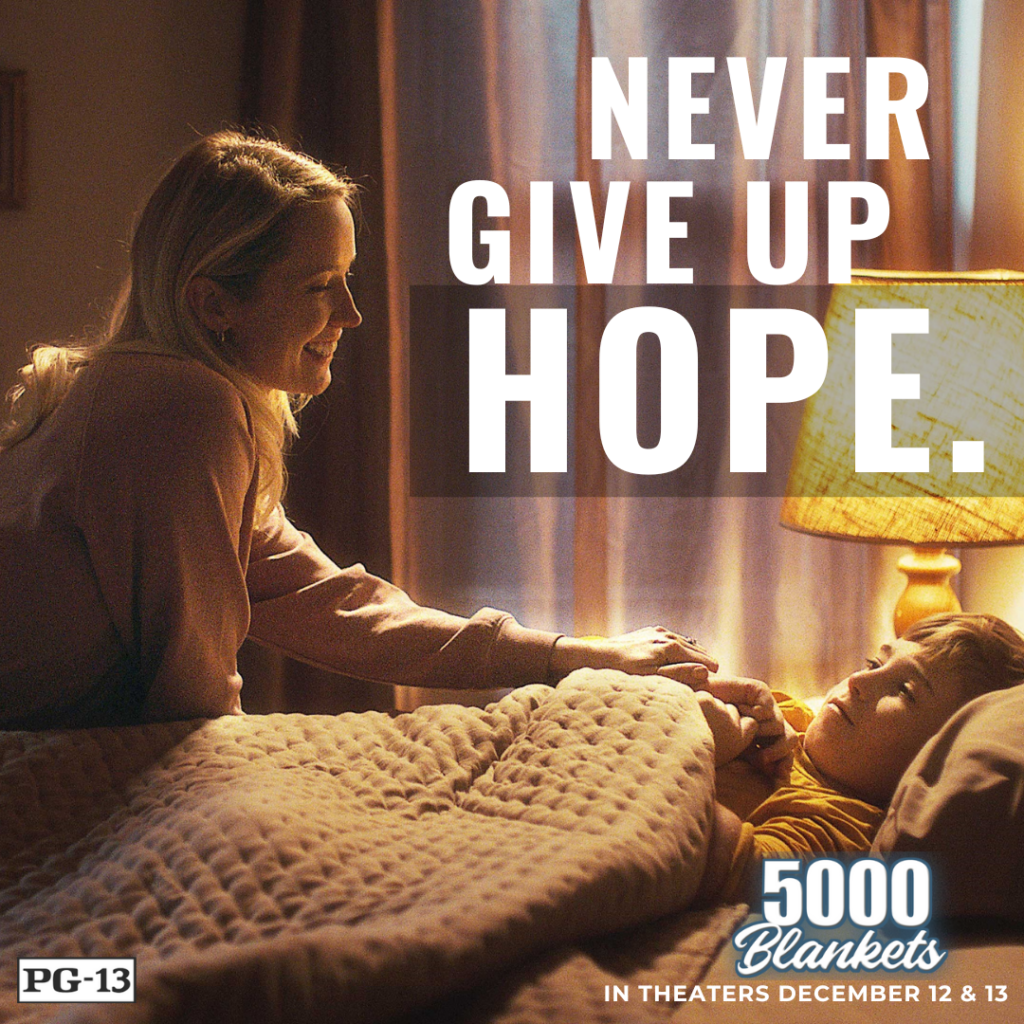 Sponsor: 5000 Blankets Movie
It's incredible what can happen when you transform your heart to serve the people around you.Catch 5000 BLANKETS exclusively in theaters for two days only! December 12 & 13. Tickets at https://www.fathomevents.com/events/5000-Blankets
Motivating Learners with Dr. Lyle Lee Jenkins
I was happy to have Dr. Jenkins join me for the podcast to share creative ideas for engaging our kids in the learning process. Lyle Lee Jenkins is an author, speaker, consultant and a recognized expert in improving educational outcomes. The author of How to Create a Perfect School, All About Henry, his newest release How to Create a Perfect Homeschool, and 15 other books, Lee has spent the last 50 years learning from world-class experts while working as a teacher, principal, school superintendent and university professor. Lee's speaking career has taken him across the U.S., Latin America, Europe and Asia, and he has taught online courses to educators from more than 25 countries. His mission is providing innovative solutions for the most perplexing education problems.
I hope you enjoy our chat as much as I did. We discussed:
Tips for motivating reading
Why Dr. Jenkins talks about the "perfect" homeschool
Resources for Motivating Learners
Find links to Dr. Jenksins's books at HomeschoolSanity.com/Motivating Learners Email Dr. Jenkins at Lee@LTOJ.net.
Brown Bear, Brown Bear
Aesop's Favorite Fables Have a happy homeschool week!
Thanks again to 5000 Blankets for their sponsorship.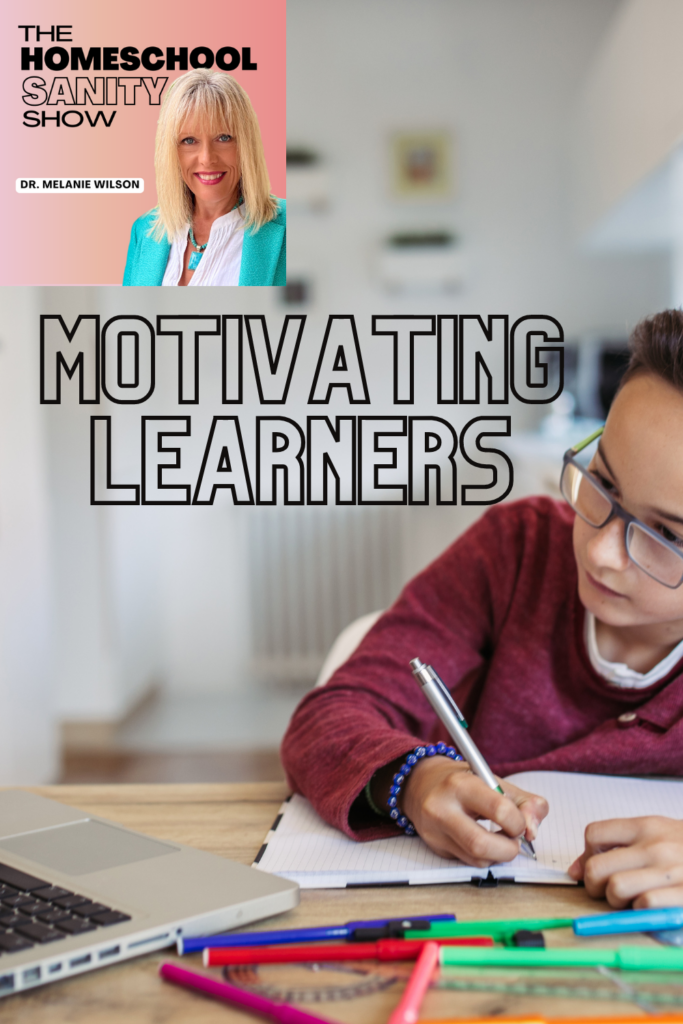 Podcast: Play in new window | Download
Subscribe: Google Podcasts | Spotify | Android | Email | TuneIn | RSS | More