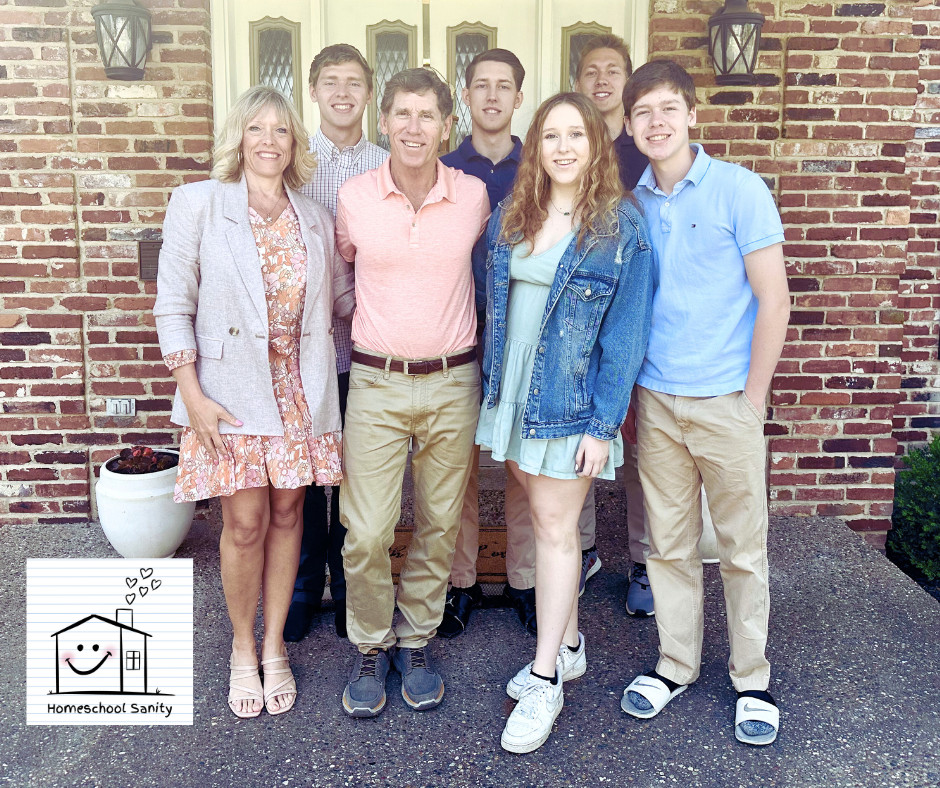 In this podcast episode, Melanie Wilson discusses her 25 years of teaching her six kids and helping other families with their homeschooling journey. She reflects on her journey as a homeschooler and talks about her passion for speaking to homeschoolers, creating curriculum, and writing. She encourages listeners who are entering a new season of homeschooling, whether due to their child going off to college, starting a new job, or other life changes.
Melanie shares some tips for making the most of this new season. She suggests looking back and appreciating how far one has come in their homeschooling journey, considering the goals they had when starting homeschooling and whether they've achieved them, and reevaluating the curriculum, approaches, and activities they are using in their homeschool. She also emphasizes the importance of taking time to rest, evaluating priorities, and trying something new to keep homeschooling exciting and engaging.
Melanie wraps up the episode by inviting listeners to share their plans and experiences for the new season and highlights her upcoming video version of the podcast on YouTube.
Karla Marie Williams latest episode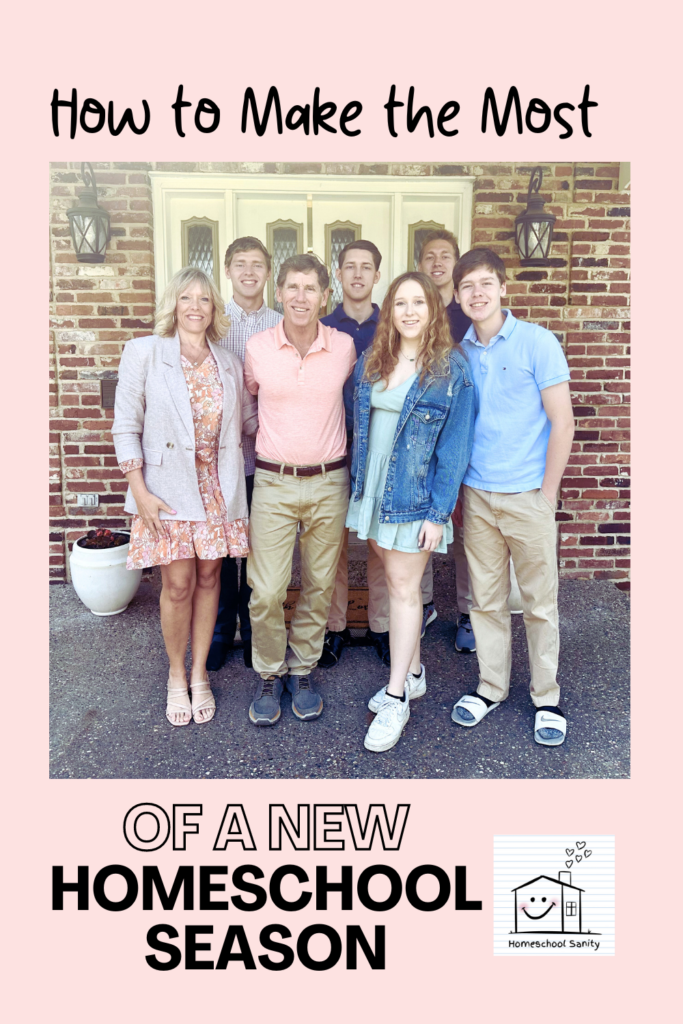 Podcast: Play in new window | Download
Subscribe: Google Podcasts | Spotify | Android | Email | TuneIn | RSS | More