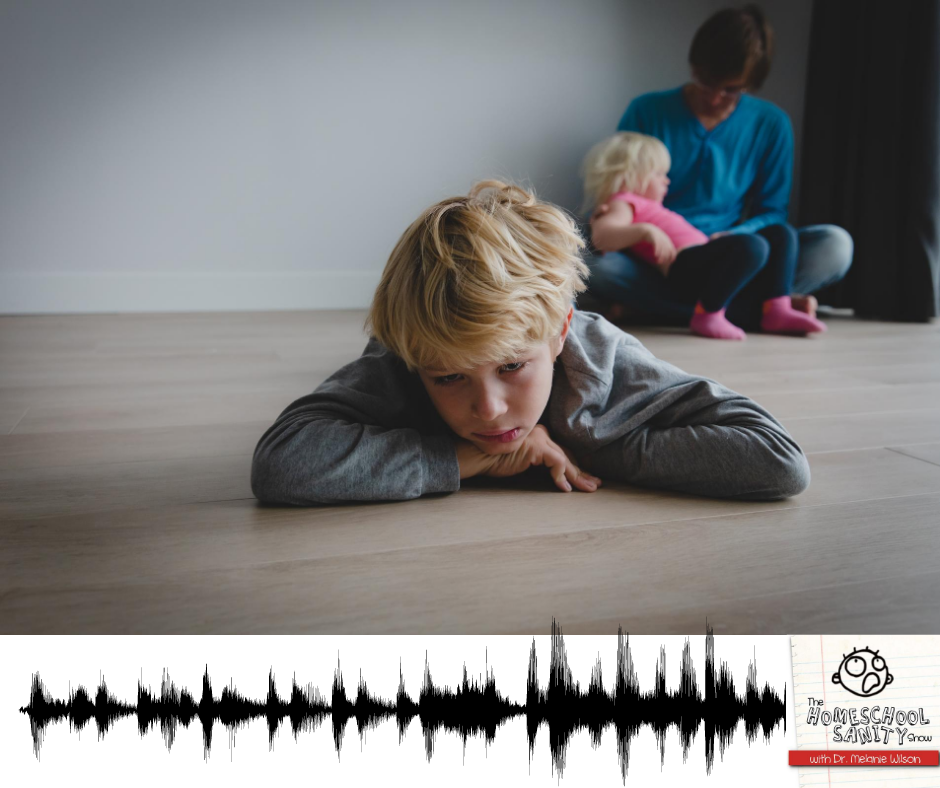 Hey, homeschoolers!
If you have more than one child or if your child has had conflict with another, you know this situation. Your child has said or done something to hurt someone. Your natural inclination is to tell the child to apologize. But what if she won't? Or what if he does, and everyone knows it's not genuine? What should you do?
That's what I asked my guest, Lynna Sutherland. You will love what she has to say. I know I did.
Sponsor: Homeschool Mom Science Podcast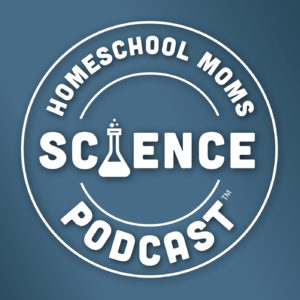 Before I share the interview, I want to thank my sponsor for the episode: The Homeschool Moms Science Podcast.
This new podcast is specifically geared toward helping homeschool moms teach and enjoy science.
It's hosted by homeschool dad, scientist, and former college professor, Greg Landry.
Topics include:
– When to take which middle and high school science classes
– Why you should laser focus on the ACT and ditch the SAT
– What they learned from finding and choosing colleges for their homeschooled daughters
– How teaching science should differ for likely science major students and non-science students
– Do you have a palmaris longus?
– What you should know about CLEP and AP
– The unusual benefit of daily graphing
– Your science teaching questions answered
– 4 science teaching mistakes and how to avoid them
– And much more
Listen to this upbeat, encouraging, sometimes humorous podcast for homeschool moms…
including the science story of Greg Landry meeting his wife.
Solutions for Sibling Rivalry with Lynna Sutherland
Now to introduce my guest. Lynna Sutherland is a homeschool mom of eight kids ages teen to toddler. She loves to encourage moms to take a heart-based, gospel-centered approach to parenting and sibling conflict resolution. Lynna is the host of the Sibling Relationship Lab podcast and the creator of the Sibling Opposition Solution online course for parents and the Sibling Investigations devotionals for families.
Resources for Sibling Rivalry
Join me next time as I share six reasons you should homeschool this year.
Have a happy homeschool week!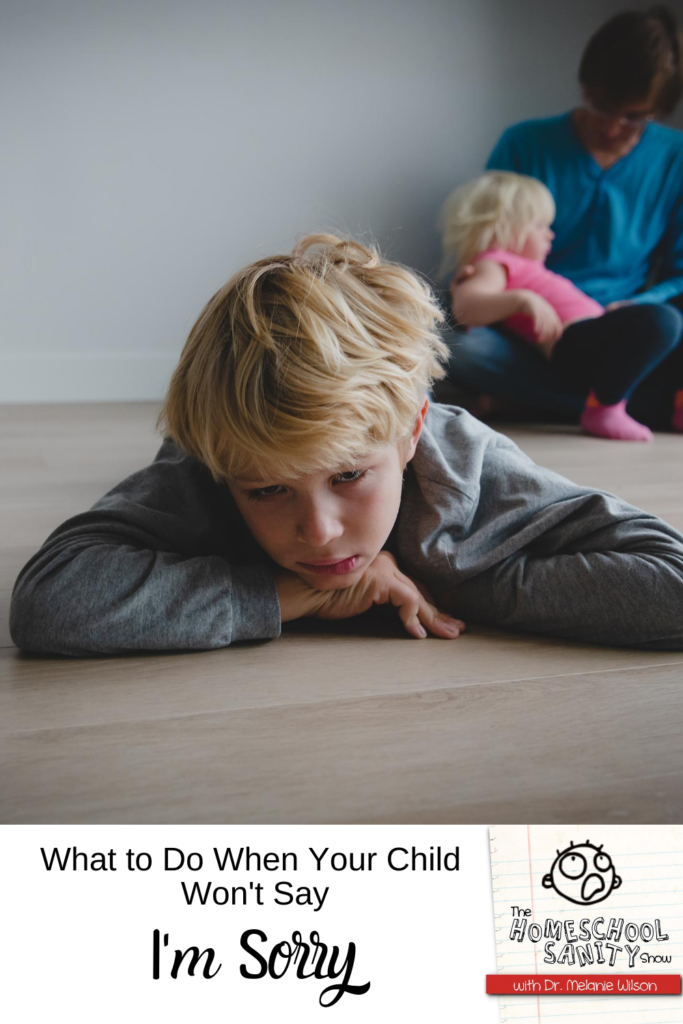 Podcast: Play in new window | Download
Subscribe: Google Podcasts | Spotify | Android | Email | TuneIn | RSS | More