Does your homeschool group have a hard time finding volunteers? Many groups struggle with getting people to help out. Homeschool leader Michele Gross shares some great tips for recruiting volunteers with host Carol Topp. Michele has been a homeschool leader for 15 years and currently is the founder and director of The Learning Connection in New Jersey.
In this episode of the HomeschoolCPA podcast, Carol Topp will share:
Don't strive for an event. If you have no volunteers, there is no event.
Poll members for their gifts and talents. Michele has tips and ideas on how to collect that information
How to pull a volunteer out of their comfort zone.
Talk individually and ask for volunteers in person, if possible.
Train your replacement. Reproduce yourself or the group may not last.
My favorite quote from Michele was "Sharing your knowledge is the best thing you can do for the next generation of homeschool moms."
 

Podcast: Play in new window | Download

Subscribe: Google Podcasts | Spotify | Android | Email | RSS
Featured Product
A Board Manual for homeschool organizations. I think you'll find it helpful to organize your board and run your homeschool organization successfully!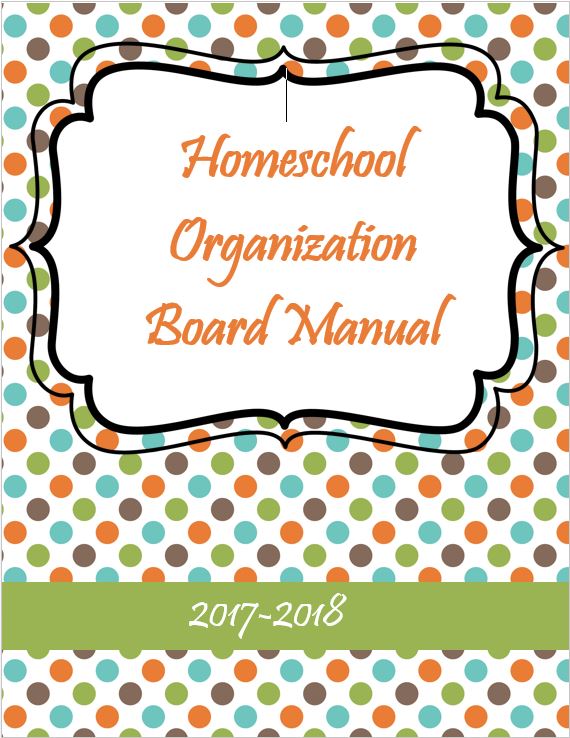 Author and homeschool advisor, Carol Topp, CPA, has created a Homeschool Organization Board Manual. It is a template to create a board member binder. It has:
A list of important documents to keep in your binder
Section dividers so you can organize the important papers
Tools to help you run your meetings smoothly including
A sample agenda that you can use over and over again
A calendar of board meetings
But this is more than just a few cover sheets for your binder. It is also a 55-page board training manual with helpful articles on:
Suggested Board Meeting Topic List
Board Duties
Job Descriptions for Board of Directors
What Belongs in the Bylaws?
Compensation and Benefits for Board Members
Best Financial Practices Checklist
How to Read and Understand Financial Statements
Developing a Child Protection Policy
---
Special Thanks to Our Network Sponsor – Christian Standard Bible
The Christian Standard Bible captures the Bible's original meaning without compromising clarity. An optimal blend of accuracy and readability, this translation helps readers make a deeper connection with God's Word and inspires lifelong discipleship. The CSB is for everyone—for readers young and old, new and seasoned. It's a Bible pastors can preach from and a Bible you can share with your neighbor hearing God's Word for the very first time.
---