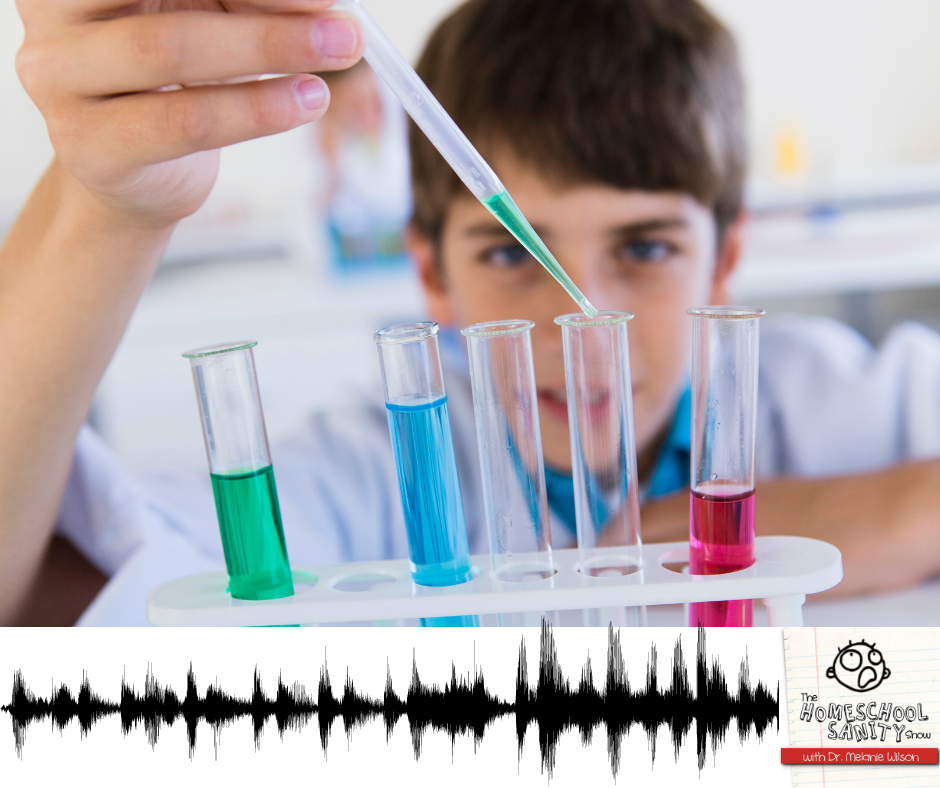 Hey, homeschoolers!
Science has been in the news a lot lately. And misunderstanding about science has me taking action this week. You may not know that my education and even my training as a psychologist centered much more on doing and analyzing research then it did on clinical practice. In fact, my job in graduate school was coordinating clinical drug trials.
In this episode, I'm going to use what I know about science to share three principles our kids must learn while they are in our homeschools. If they don't, they can be seriously misled, even if they do well on their college entrance exams.
Resources for This Episode on Homeschoolers and Science
Download a free sample of Grammar Galaxy
Carl Werner on Homeschool Sanity Show
Join me next week as I discuss homeschool distractions and how to ignore them. Have a happy homeschool week!
Podcast: Play in new window | Download
Subscribe: Google Podcasts | Spotify | Android | Email | TuneIn | RSS | More