If your homeschooler is going to be taking a standardized test soon, do you know the best way to prepare? This is The Homeschool Sanity Show, the episode where my guest shares some lesser known insights and tips to put you and your student at ease.
Hey, homeschoolers! I had the chance to interview one of my favorite people for the podcast again–Dennis DiNoia of Mr. D. Math. We first became acquainted when my son enrolled in his ACT Math prep course. My son was so impressed with his teaching style and so was I. I then ended up meeting him at Great Homeschool Conventions, where in one instance he came to my rescue with his audiovisual equipment. He is not only a brilliant math teacher but one of the nicest people on the planet. Here's a link to a previous podcast episode:
How to Teach Kids to Be Responsible for Their Own Learning
I think you'll find our discussion about test preparation practical and encouraging. We discussed:
the link between test preparation and executive functioning skills
the biggest challenges students have in taking achievement tests
mistakes homeschoolers make in preparing for these tests
suggestions for students who will be taking a test this year to enable them o do their best
Be sure to check out all the resources at Mr. D Math!
Here's a video montage of Dennis's son dancing. So impressive!
Have a happy homeschool week!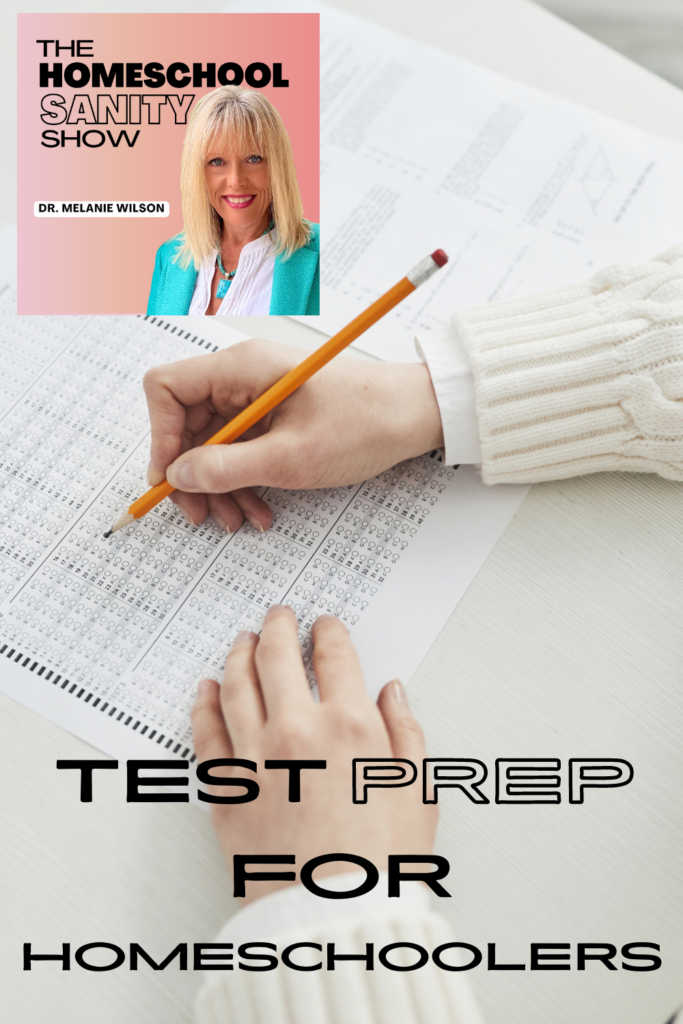 Podcast: Play in new window | Download
Subscribe: Google Podcasts | Spotify | Android | Email | TuneIn | RSS | More