Homeschool leader Amanda Shafer is a woman of many talents. After first serving as her board secretary, she is now switching to serving as their treasurer!
Amanda's role a secretary of her homeschool group, Heartland Homeschool Association in southeast Missouri included sending emails, newsletters and handling registration for 90 families! It was a large task. Listen to hear how Amanda stayed organized and reduced the full day-long paper registration to an online system that takes only 10 minutes!
In this episode of the HomeschoolCPA podcast host Carol Topp and Amanda discuss:
What a homeschool organization's secretary does
Some tips for registering families for co-op classes
Some useful tools she uses to send out newsletters and emails.
How online registration helped her co-op
What board minutes should look like
How to run an effective board meeting
Carol and Amanda met online at the I Am a Homeschool Group Leader Facebook Group. It is a closed group (meaning you have to request to join) of 600+ homeschool leaders from across the USA. You can join us here: https://www.facebook.com/groups/72534255742/
Featured Product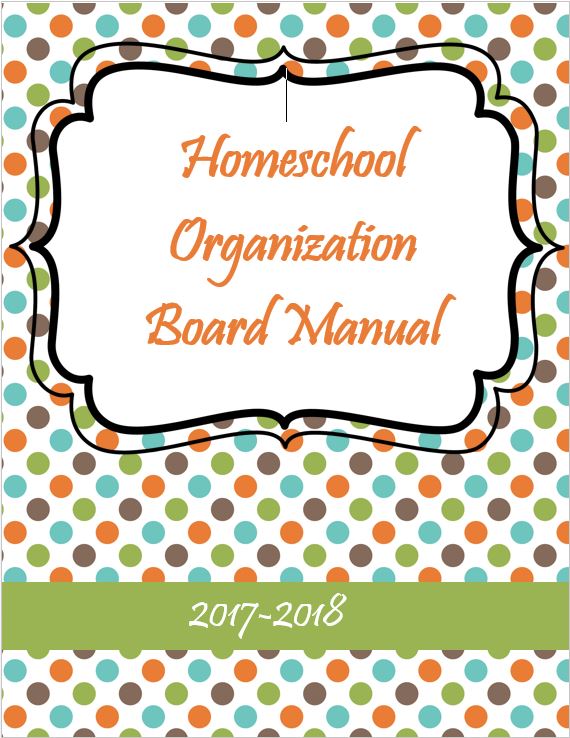 Does your homeschool board know and understand its duties?
Author and homeschool advisor, Carol Topp, CPA, has created a Homeschool Organization Board Manual. It is a template to create a board member binder. It has:
A list of important documents to keep in your binder
Section dividers so you can organize the important papers
Tools to help you run your meetings smoothly including
A sample agenda that you can use over and over again
A calendar of board meetings
But this is more than just a few cover sheets for your binder. It is also a 55-page board training manual with helpful articles on:
Suggested Board Meeting Topic List
Board Duties
Job Descriptions for Board of Directors
What Belongs in the Bylaws?
Compensation and Benefits for Board Members
Best Financial Practices Checklist
How to Read and Understand Financial Statements
Developing a Child Protection Policy
Read more about the Homeschool Organization Board Manual
Podcast: Play in new window | Download
Subscribe: Google Podcasts | Spotify | Android | RSS