What is your child's attitude about work? Not great? This is The Homeschool Sanity Show, the episode where we discuss the truth that can make all the difference in their attitude about work and ours.
Sponsor
Hey, homeschoolers! Before we dive into the topic, I want to thank CTC Math for sponsoring this episode of The Homeschool Sanity Show.
Finding a math curriculum that works for your family can be a challenge! With CTCMath, all of your kids from K-12 can learn at their own pace with one family subscription. That's right! With a CTCMath membership, you have access to all grades and lessons, which means your children can work at whatever level is best for them. Whether your kid needs to catch up, keep up, or move ahead, with CTCMath they can finally understand math and work at their own pace. CTCMath is offering listeners a half-price discount plus a bonus 6 months when you register for a 12-month membership. Yep. That means you have access to a complete online homeschool math curriculum for all your kids for 18 months!
Podcast Guest: Jorday Raynor
Most of us want our kids to be diligent with good attitudes. While we can and should train our children with this goal in mind, my guest today seeks to inspire kids toward this end with biblical truth. He is the author of the rhyming picture book The Creator in You that is getting rave reviews. He is also the author of the national bestseller Redeeming Your Time that I discussed on a previous episode. Jordan is host of "The Call to Mastery" podcast and writes a weekly devotional ("The Word Before Work") that has been read by millions around the world. He lives near Tampa, Florida with his wife and their three daughters.
I hope you enjoy our chat as much as I did.
The Creator in You (link at HomeschoolSanity)
Thanks again to CTC Math for sponsoring the podcast.
Have a happy homeschool week!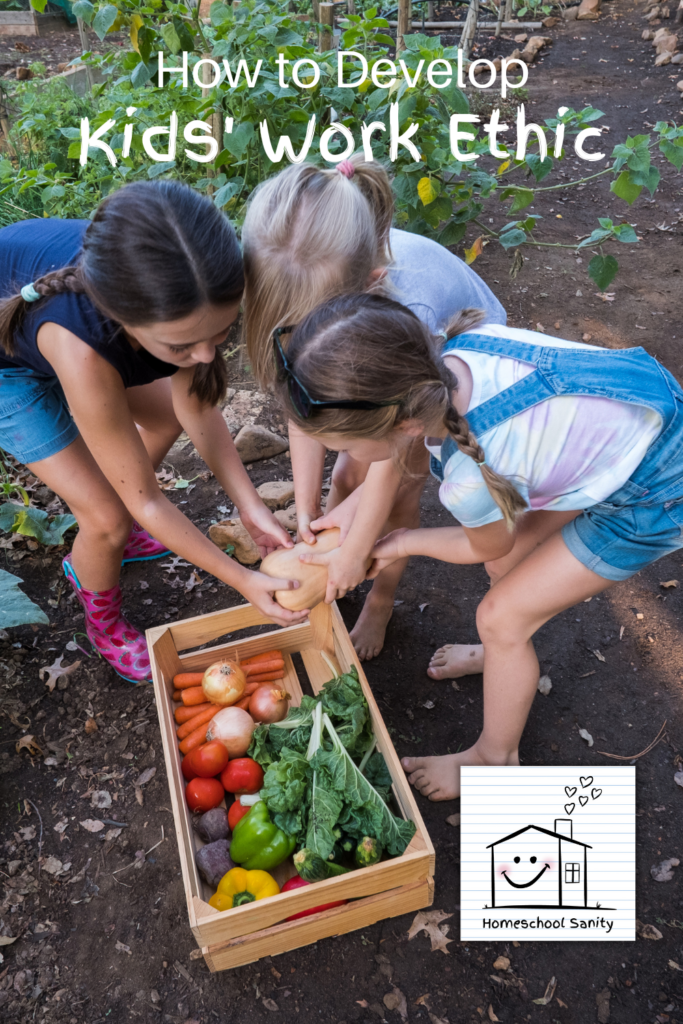 Podcast: Play in new window | Download
Subscribe: Google Podcasts | Spotify | Android | Email | TuneIn | RSS | More