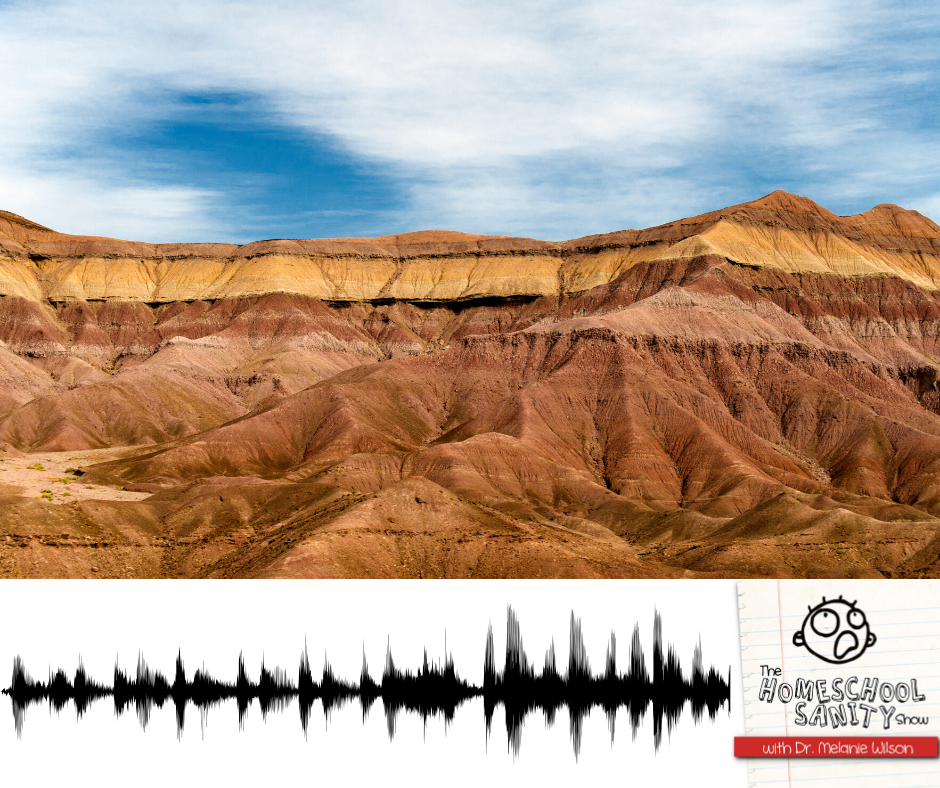 Hey, homeschoolers!
Do you get excited about geology? If not, I think you will be after listening to this episode. Geology is not just science but theology as well.
My guest today is Patrick Nurre. After years of field study, collecting and studying the fascinating world of geology, a good friend suggested that he might like to share some of his treasures with others, and from that humble beginning, Northwest Treasures was begun. He and his wife started out just taking unusual samples to different area homeschool conventions. When it became apparent that people really loved this, but wanted to know more of the science behind the discoveries, they began expanding into rock kits with books.
But the rocks are not the only part of the story. People began to ask where they could go to collect, and we found ourselves not only telling them, but taking them, and the field trips were born.
And finally, the story comes full circle with not only showing people where to collect things, but how and why the things you find are where they are. So the seminars and education began.
I'm excited that Patrick took the time to share with us the importance of studying geology with our kids.
Patrick and I discussed: 
why it's important to teach geology
the most important aspects of geology to teach
helps for moms who aren't confident in teaching geology, and more
Geology Resources
How to Give Your Kids Confidence in Creation
Apologetics in Your Homeschool
Conclusion
Join me next time as my guest Larry Miller and I talk about Montessori learning.
Have a happy homeschool week!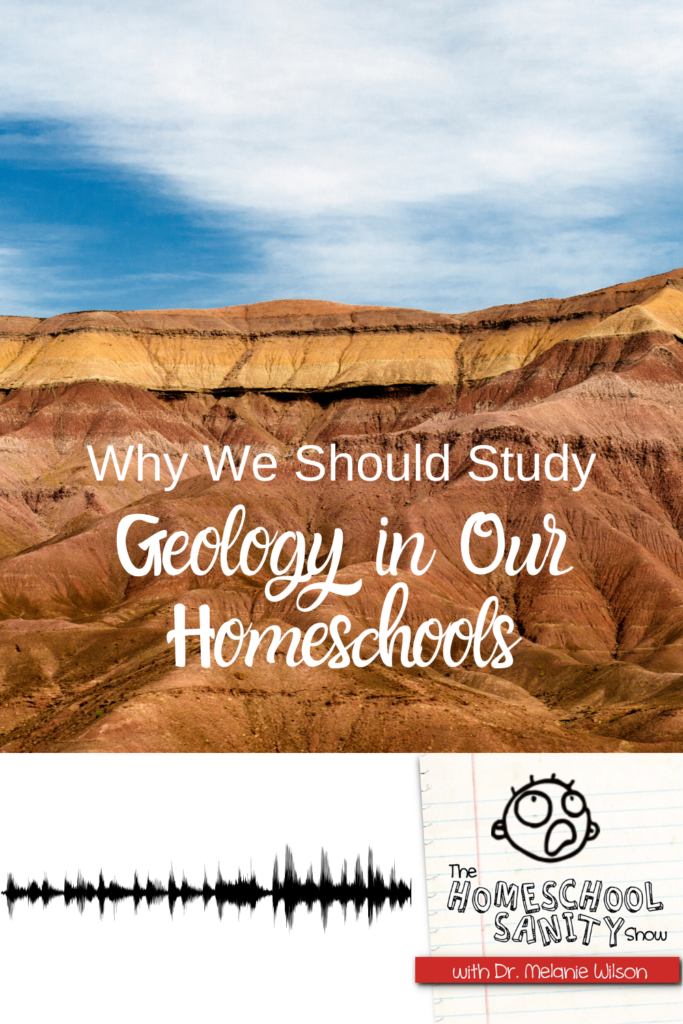 Podcast: Play in new window | Download
Subscribe: Google Podcasts | Spotify | Android | Email | TuneIn | RSS | More