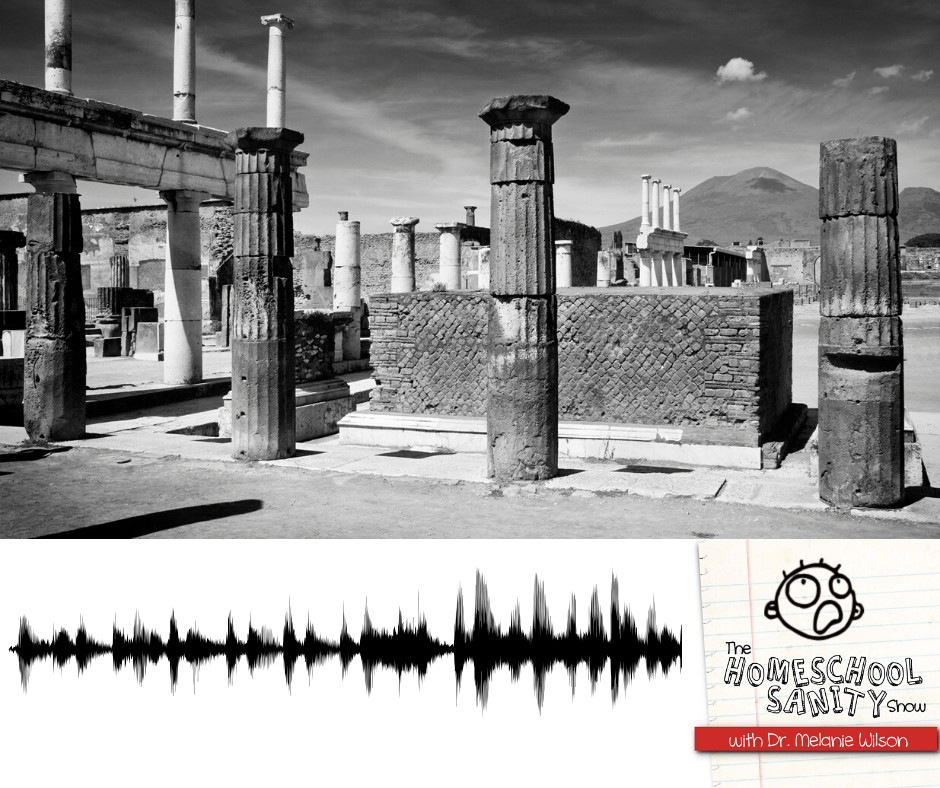 Hey, homeschoolers!
There's no question that the pandemic can make our kids anxious, even as we try to navigate these uncertain times ourselves. But current events aren't the only times that may be unsettling for children. How should we handle the hard times in history we study? We can certainly avoid them when are children are very young. But eventually, we will have to discuss the dark days. How can we best do that?
My guest today is going to advise us. Linda Lacour Hobar, author of The Mystery of History, is a passionate follower of Jesus Christ, a genuine "people-person," and a fan of comfortable high-heels. Through homeschooling her children and service as a missionary, she discovered a deep love for world history and a clear call to write for her children, grandchildren, and generations to come that they might know "the mystery of God." (Col 2:3)
In its 20th year of worldwide circulation, The Mystery of History has been well received by all ages and won numerous awards. While fact-filled and historically accurate, Linda's writing style remains warm, personable, and thought provoking. A native-born Texan, Linda holds a Bachelor of Arts degree from Baylor University, where she first fell in love with world history. She presently resides in Tennessee where she continues to research, write, teach online classes, and obsess over matters big and small.
I know you'll be inspired what Linda has to share.
Hard Times of History Resources
Free printable life questions for discussing the dark side of history
Free workshop "Modern History That Shook the World" by Linda Lacour Hobar – use code melanie (exp. 5/31/20)
Want to better understand the headlines? Planning to teach modern history? Then you need "Modern History That Shook the World!" Join Linda Lacour Hobar, author of the award-winning series, The Mystery of History, as she recounts world-shaking events from the 20th century to present day from a biblical worldview. With vivid snapshots of the Cold War, the Formation of Israel, the War in Korea, the Collapse of the Soviet Union, and more, students and teachers will not only see the past more clearly, but be better prepared for the future!
The Mystery of History on Facebook and Instagram
Conclusion
Join me next week when my guest and I discuss how to develop children's character. I know you'll love it. I did!
Have a happy homeschool week!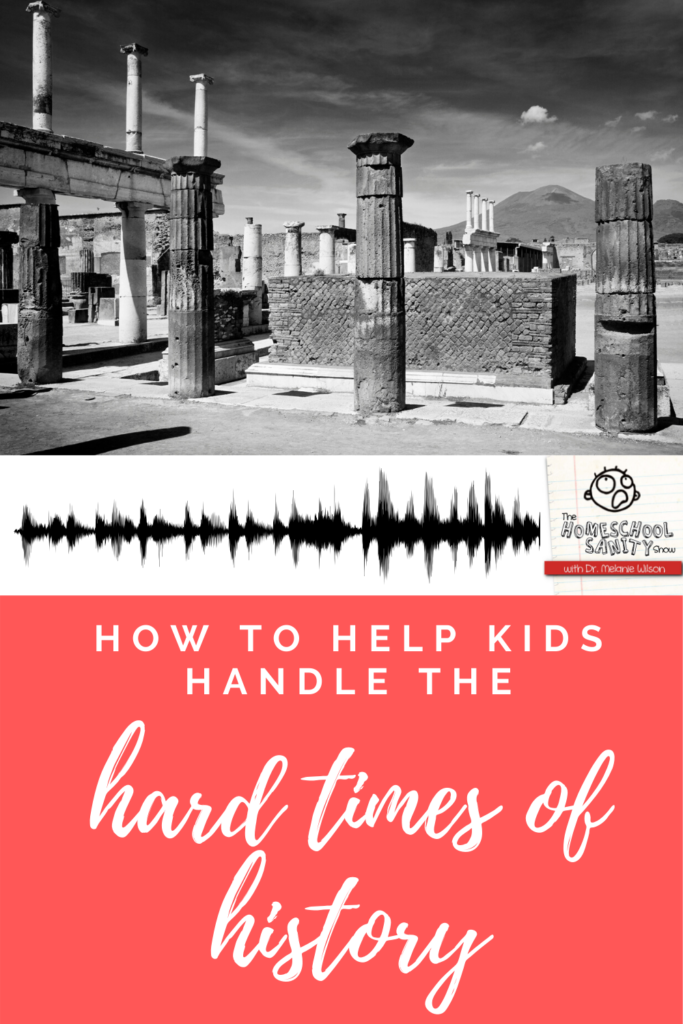 Podcast: Play in new window | Download
Subscribe: Google Podcasts | Spotify | Android | Email | TuneIn | RSS | More